Hi world! I'm attending the ACEC2012 Conference and am currently participating in a Web 2.0 Tools workshop. We have learnt about using Twitter in the classroom and are now creating our own blogs.
Today we explored:
Blogs – Edublogs, wordpress, blogger
Help with getting started – Kickstart your blog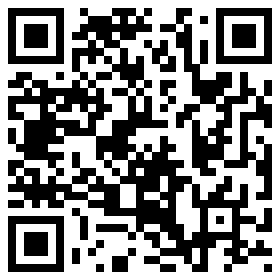 To create qr codes here is a tool Kaywa
For question answer activities try answer garden.